The beautiful swimming pool
with jacuzzi at the far end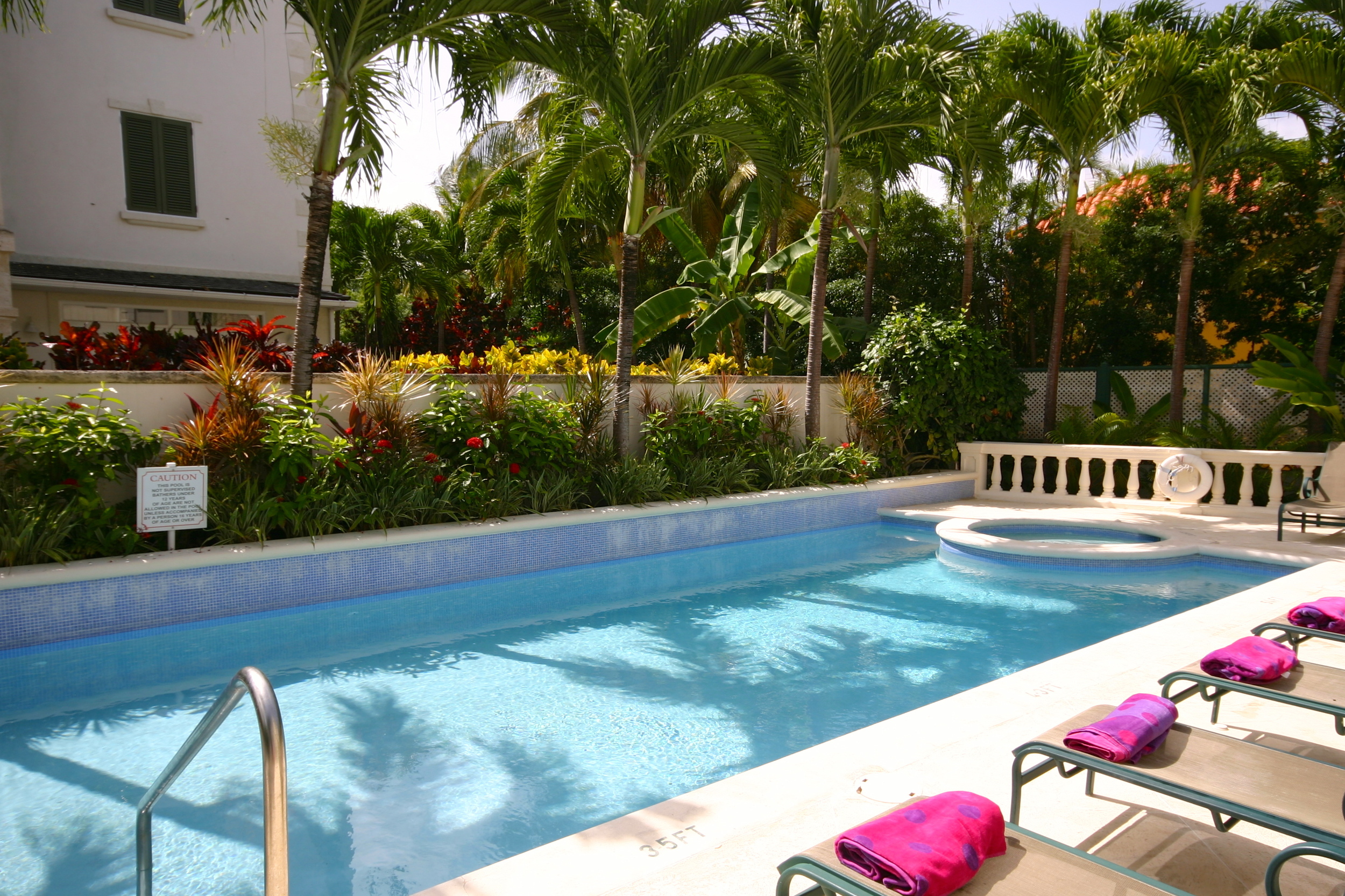 The pool is never busy
in practice it is shared with just 5 other apartments
Comfortable furnishings
in the spacious living room
A light and airy living room
with double doors to the patio
One of our new additions
providing a bright, contemporary feel
The living room
the perfect place to relax in the evening
Terrace open on two sides
the perfect spot to relax and take in the view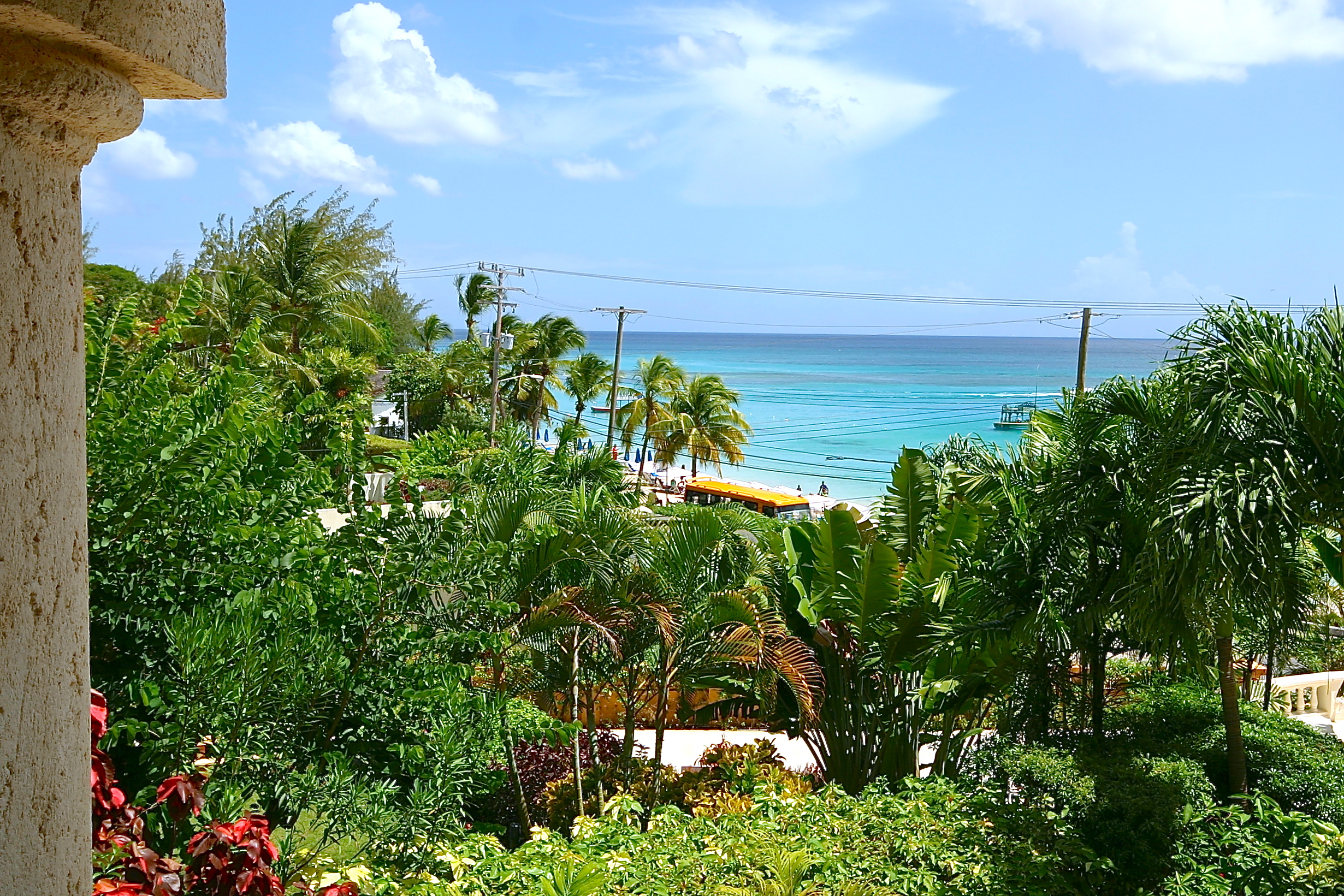 Ocean views from the terrace
you can also hear the sea from here
Relax on the terrace sofa in the evening
to the background sound of tree frogs 'chirping'
Modern terrace furnishings
have been added recently to create a warm and contemporary area for dining al fresco
The master bedroom
Dual aspect room with en-suite shower room
The master bedroom
with very comfortable king-size bed
There's air conditioning in the master bedroom
and also an en-suite shower room
The family bedroom
is air conditioned and has comfortable twin beds
The second bedroom
is a bright and airy dual aspect room
Traditional shutters on all windows
Enjoy an espresso or a choice of teas
The family bathroom
has been updated very recently
The family bathroom and en suite shower
both beautifully presented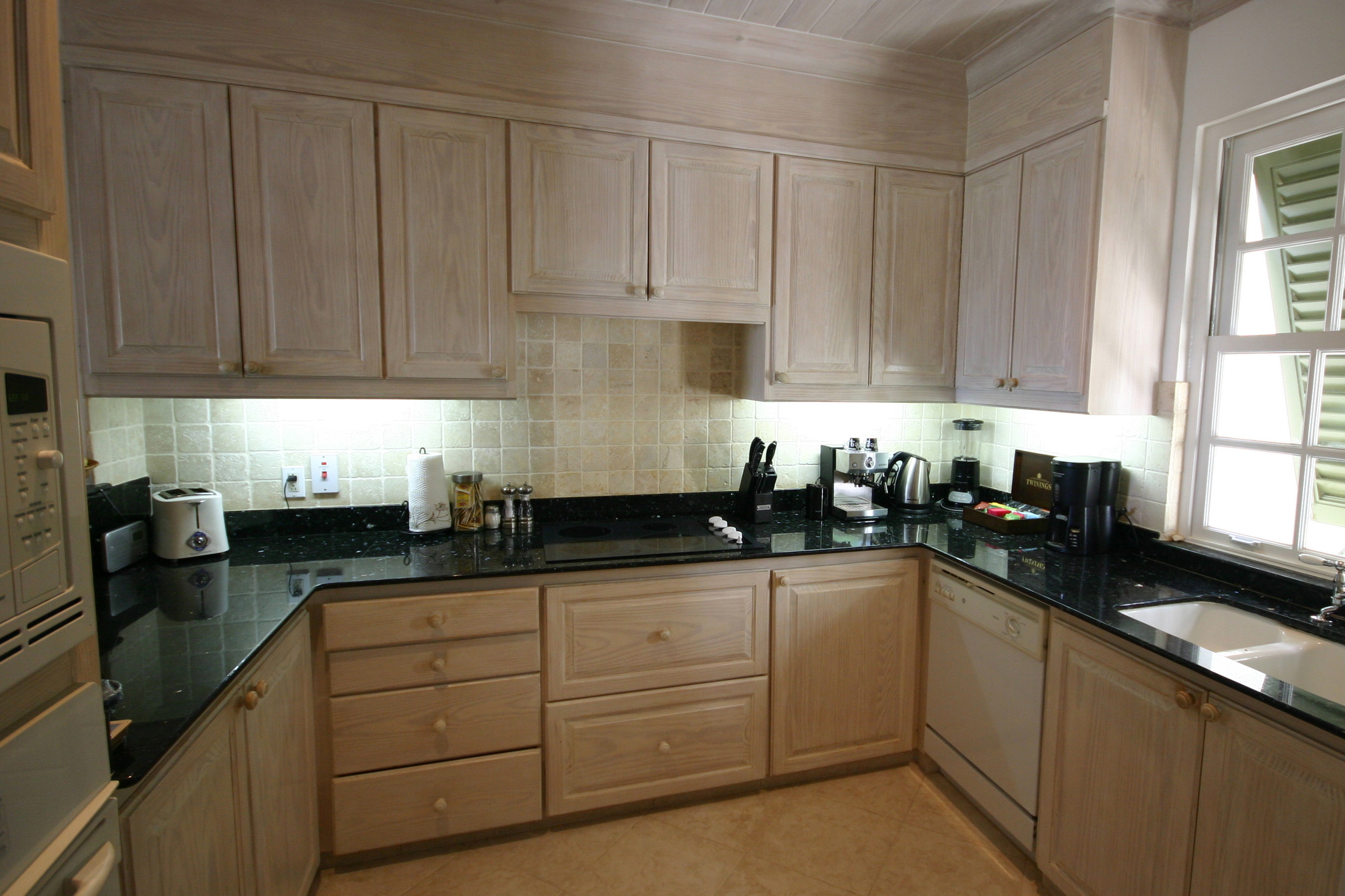 The spacious kitchen
with large American fridge freezer with ice dispenser (out of view)
The modern kitchen
with hob, oven, microwave, dishwasher, washing and drying machines etc.
A choice of entertainment options
with Apple TV and high speed fibre internet TV
Welcome to Beacon Hill
an exclusive gated community just a few steps from the beach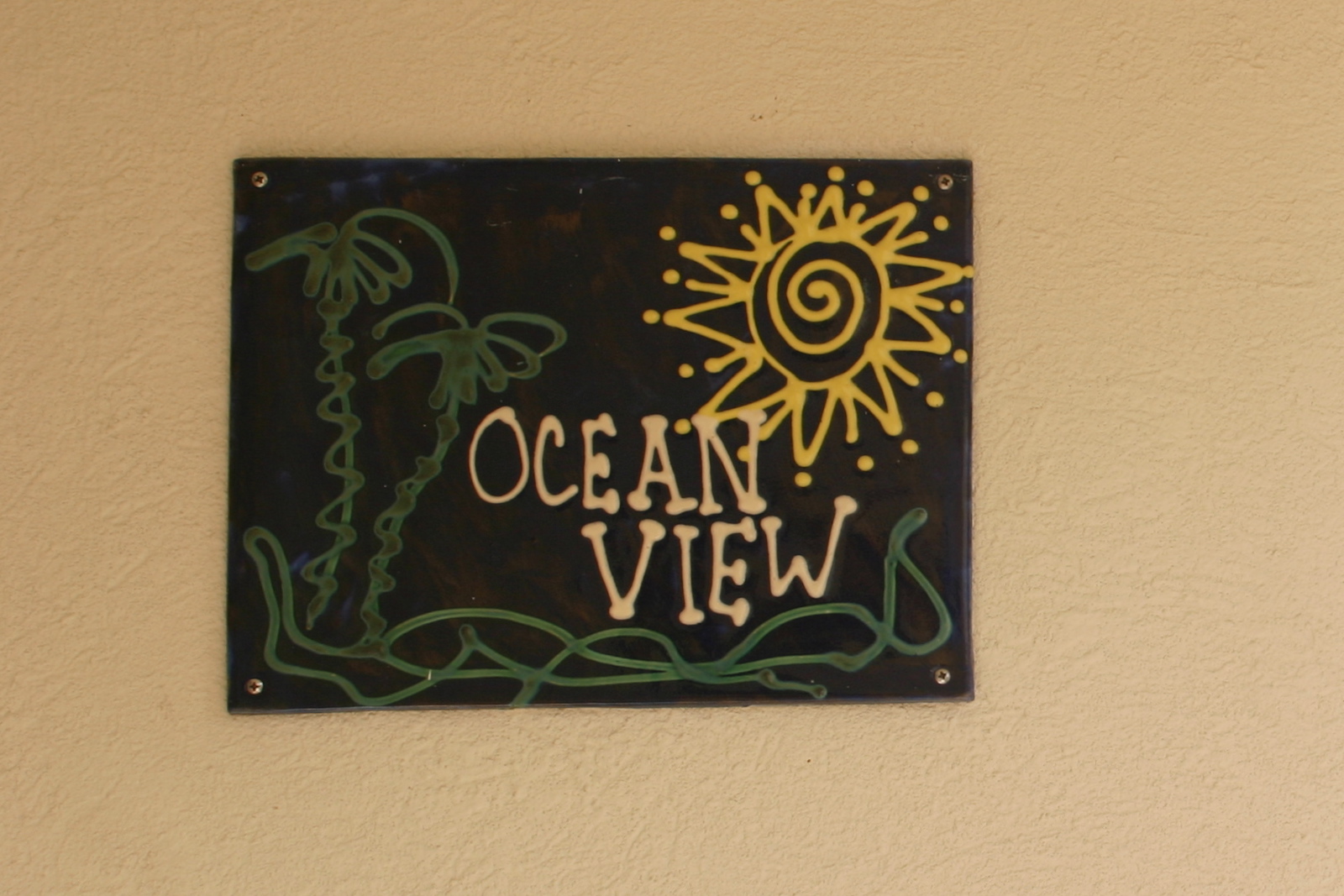 Welcome to Ocean View
a little piece of paradise
Reserved parking
convenient buses mean a car isn't essential but we would suggest you rent one.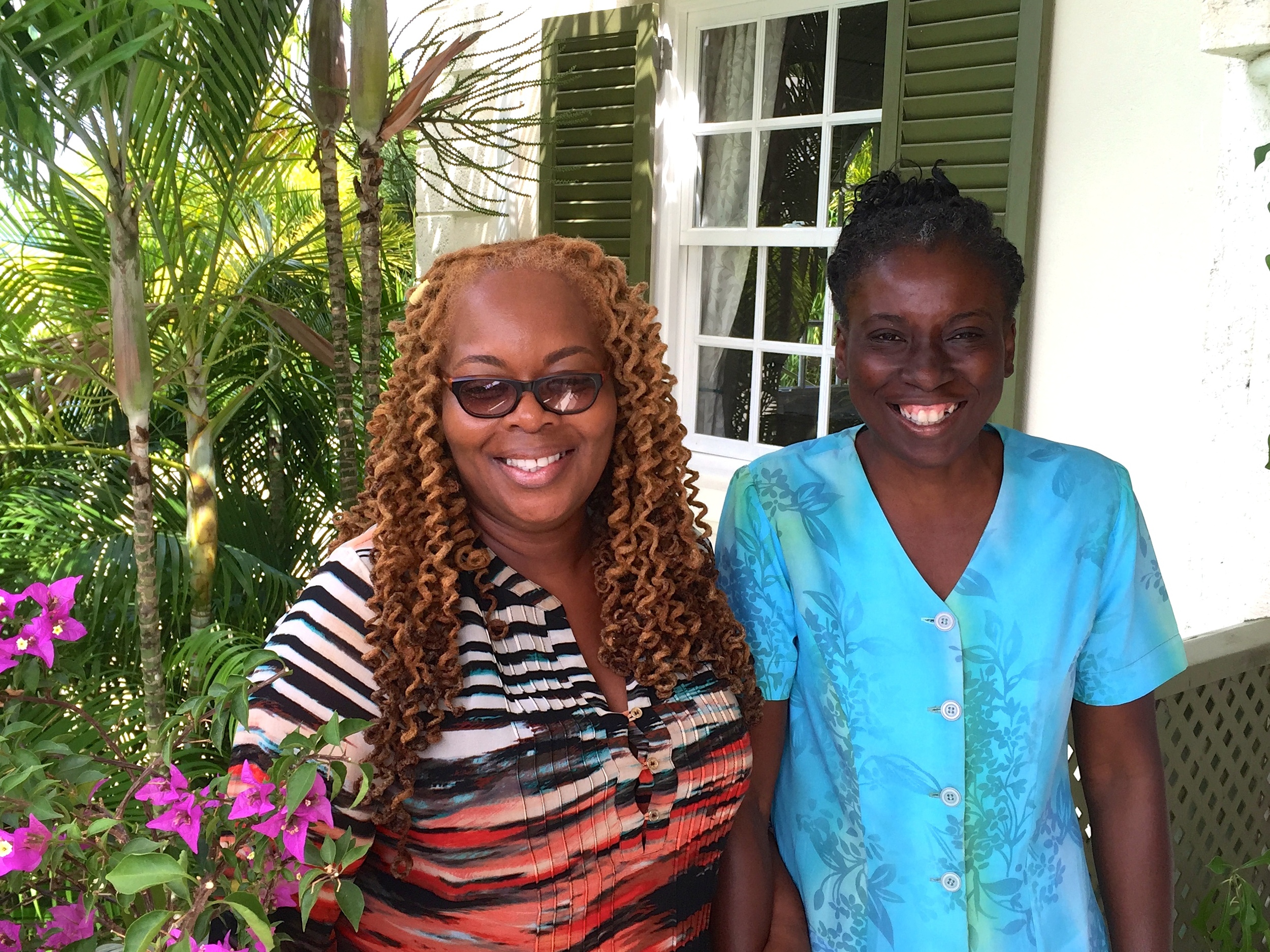 You will receive a warm welcome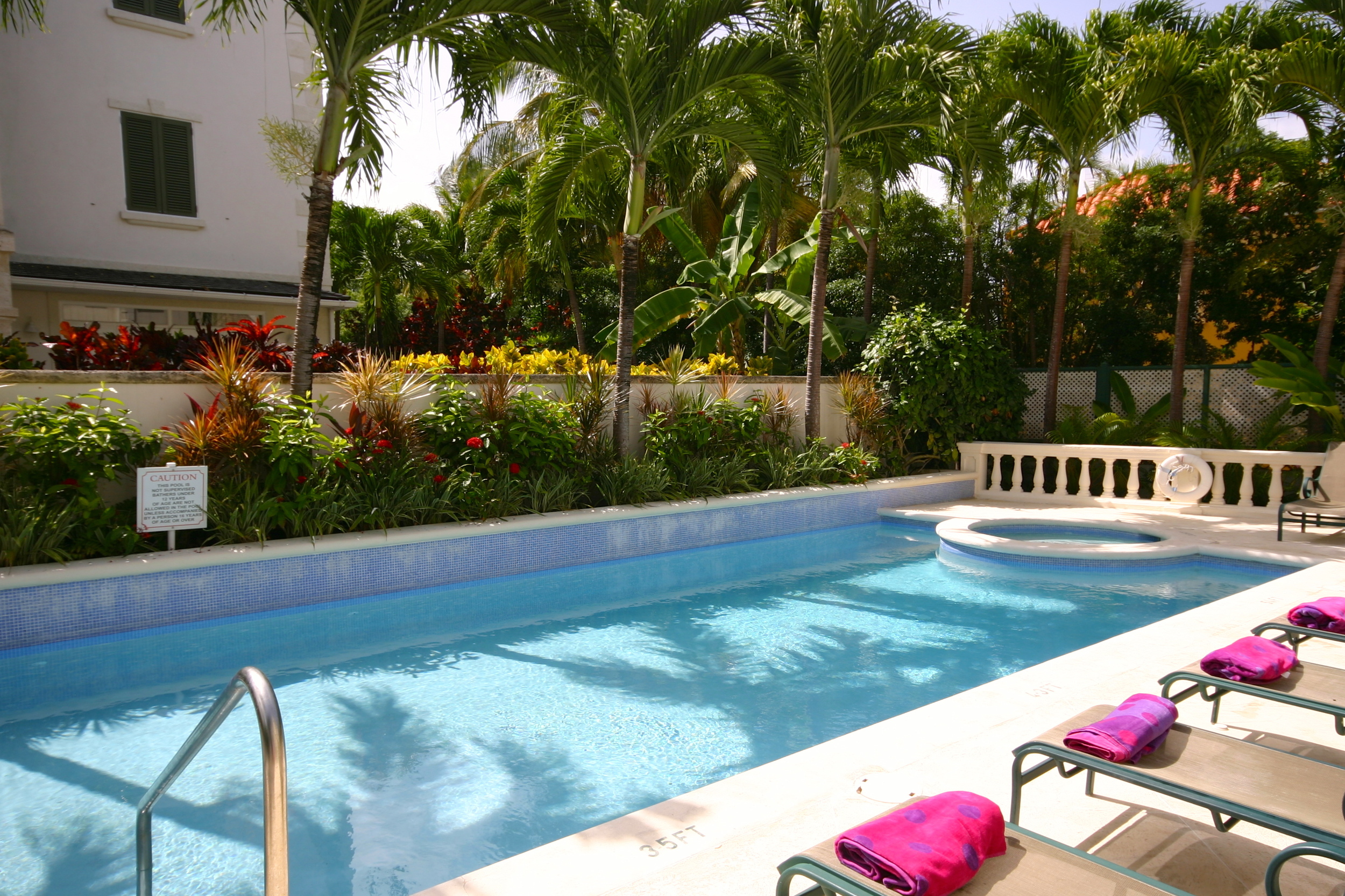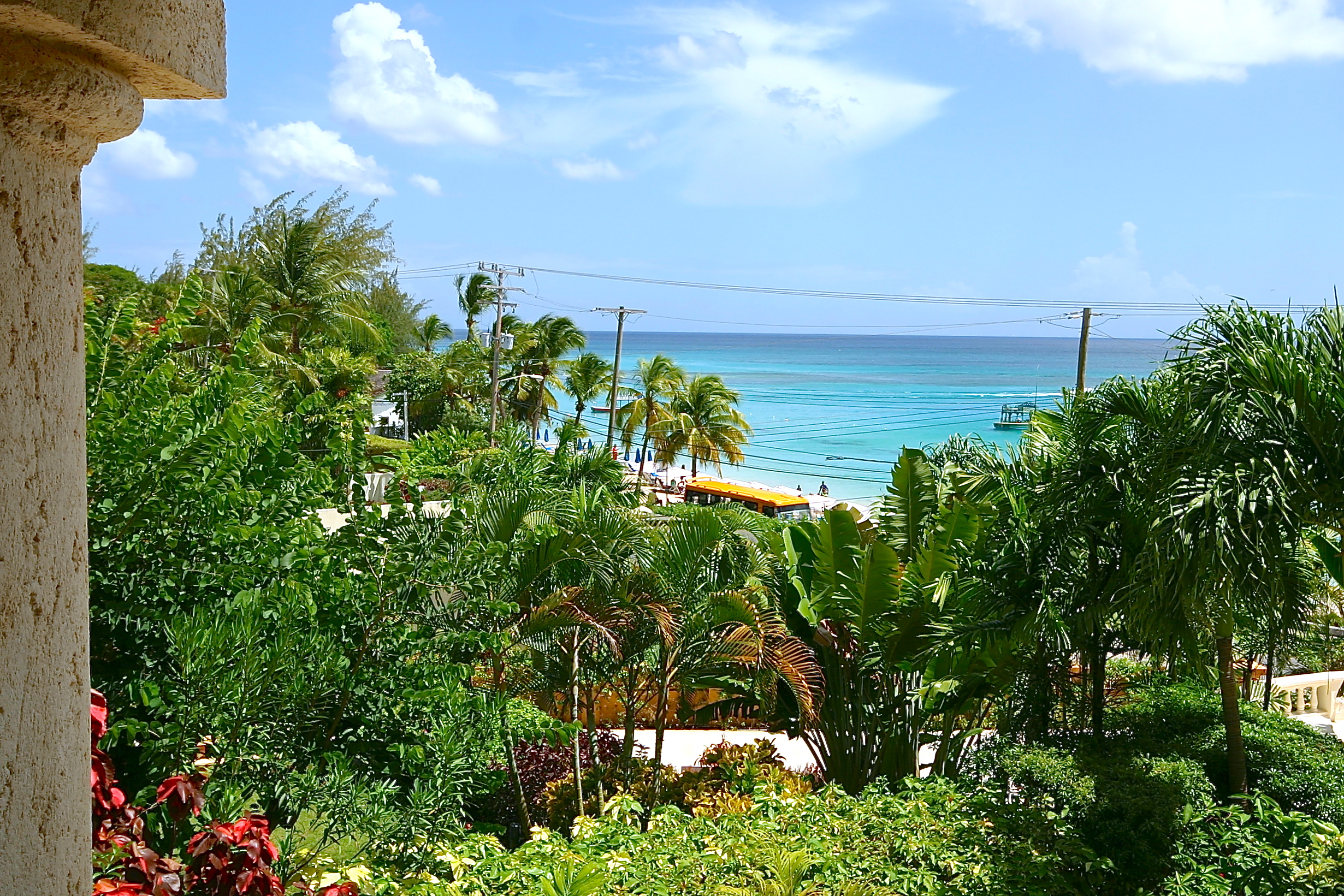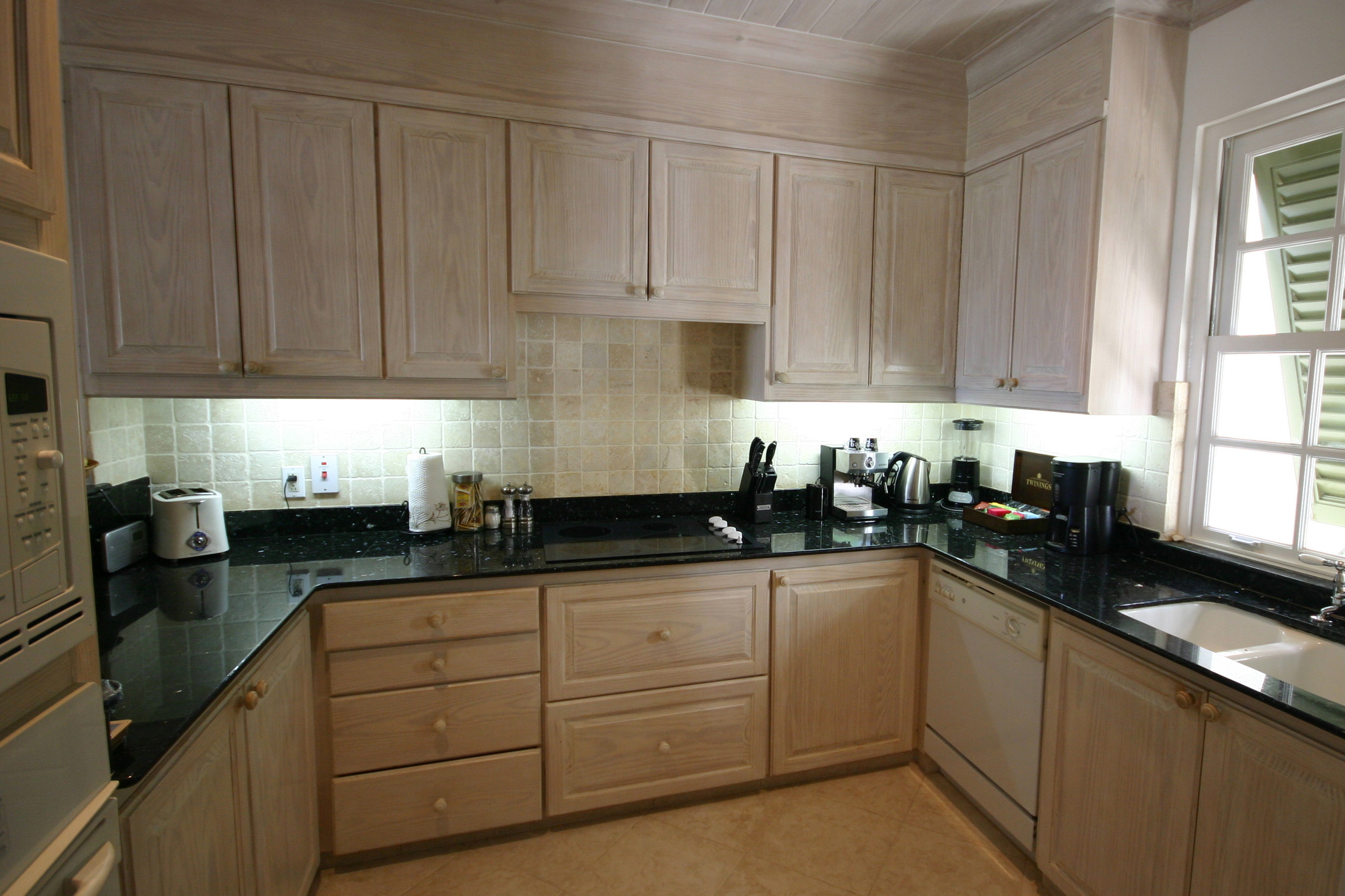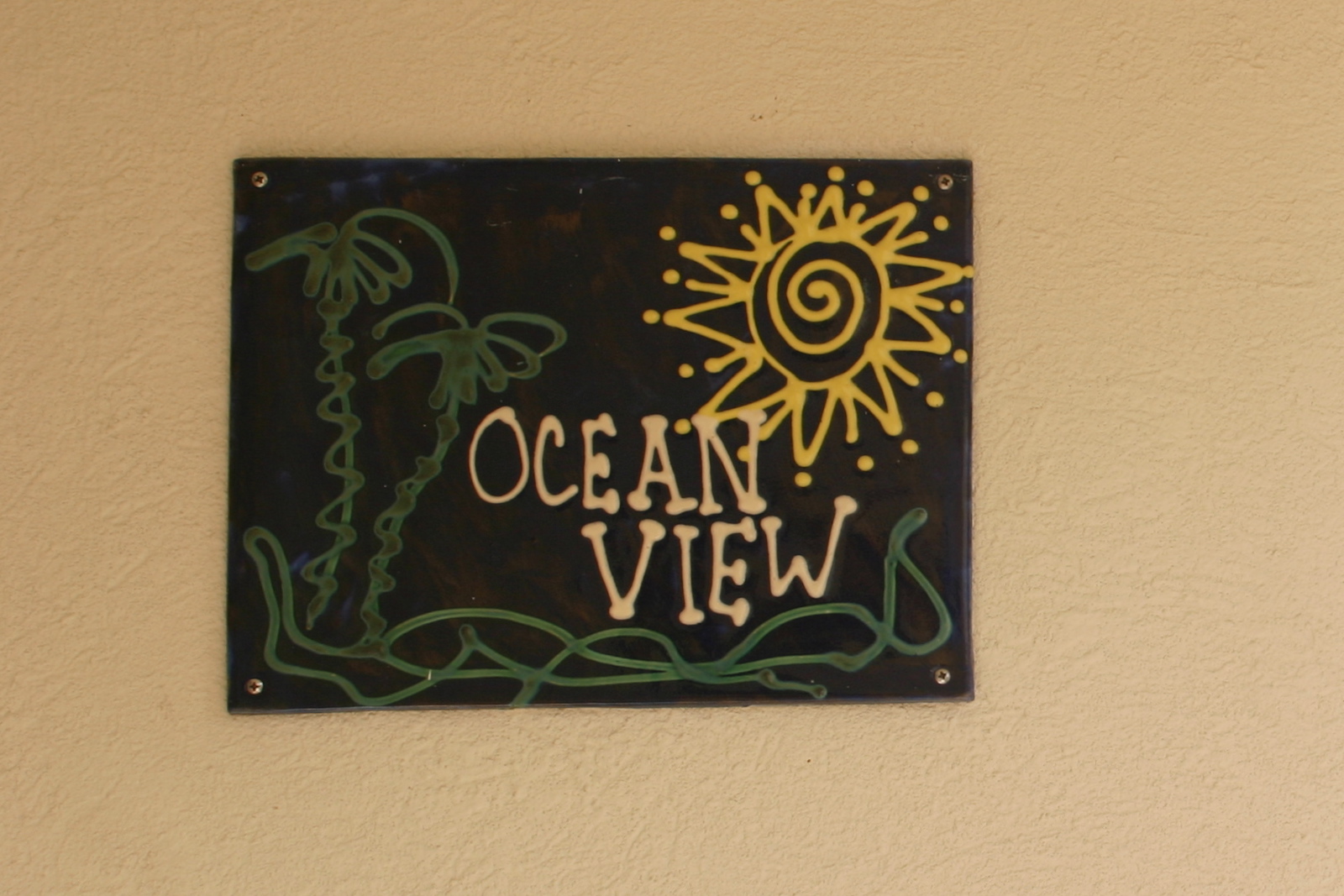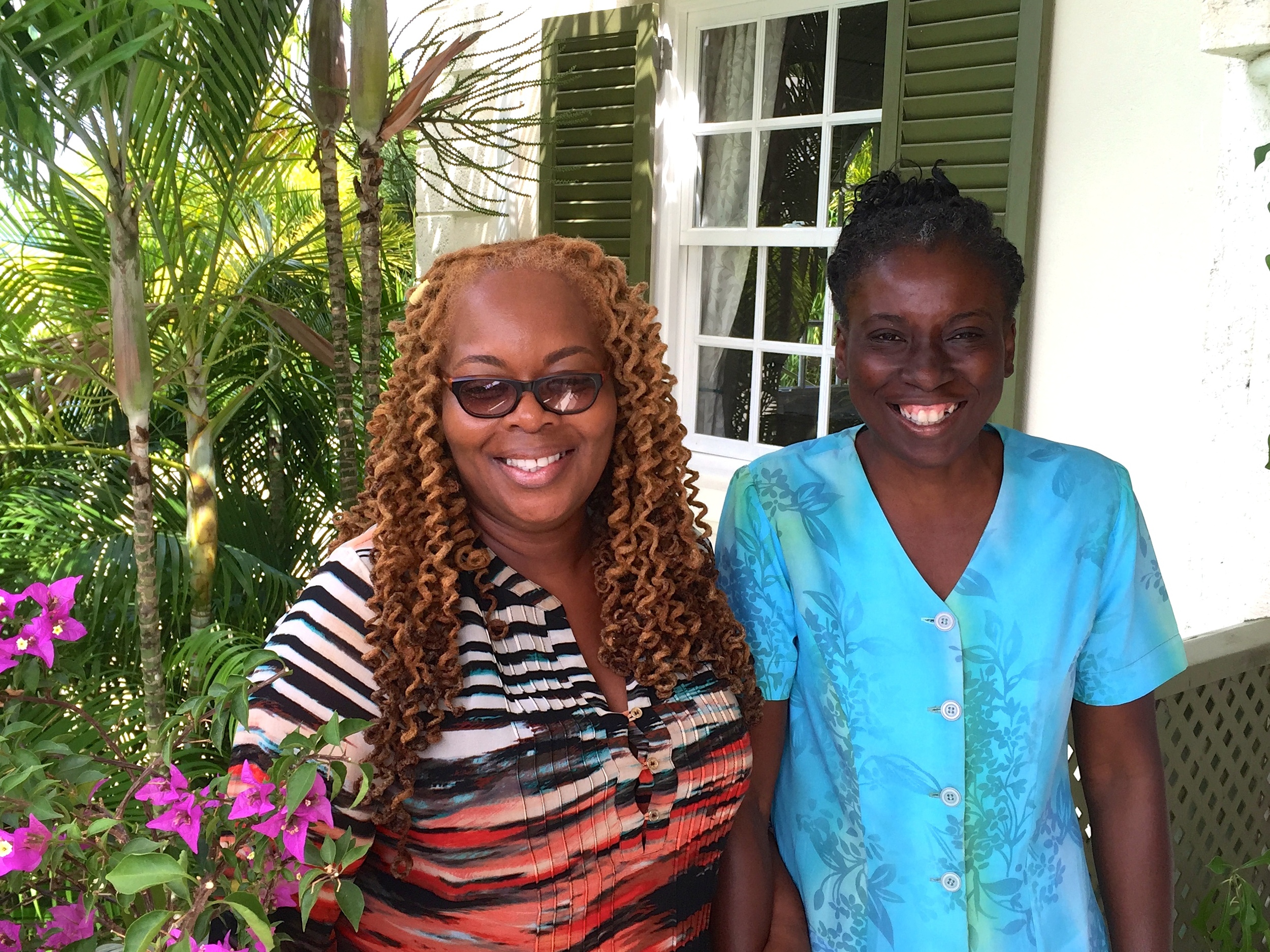 The Apartment
Perfectly located, comfortably furnished and very well equipped, our luxury apartment is a wonderful base for a truly relaxing holiday in Barbados.
But don't take our word for it; take a look through our photo gallery to get the full picture of Ocean View.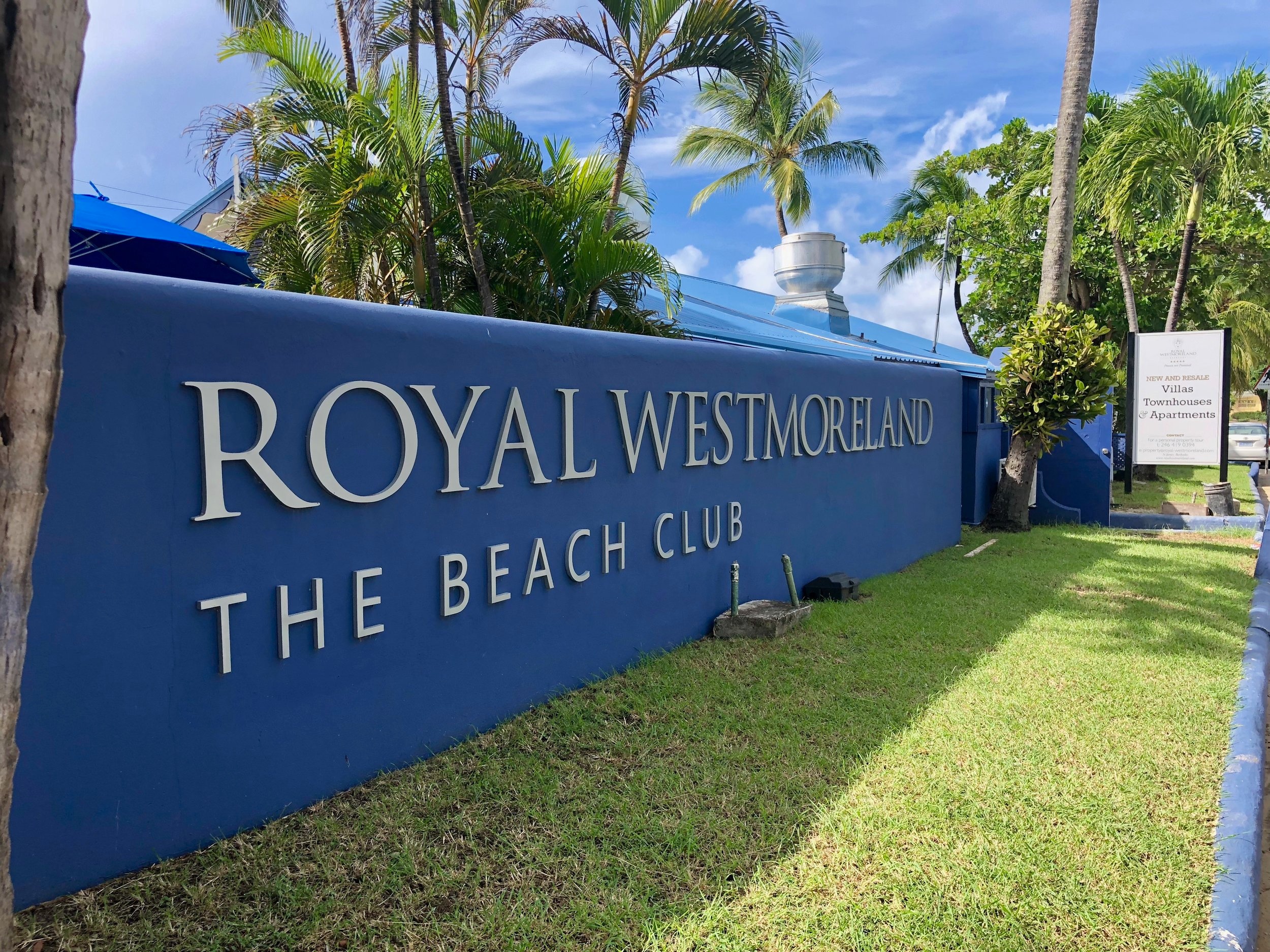 Royal Westmoreland Beach Club
Membership included - access to the bar with a 10% discount
Royal Westmoreland Beach Club
the perfect spot to watch the sun go down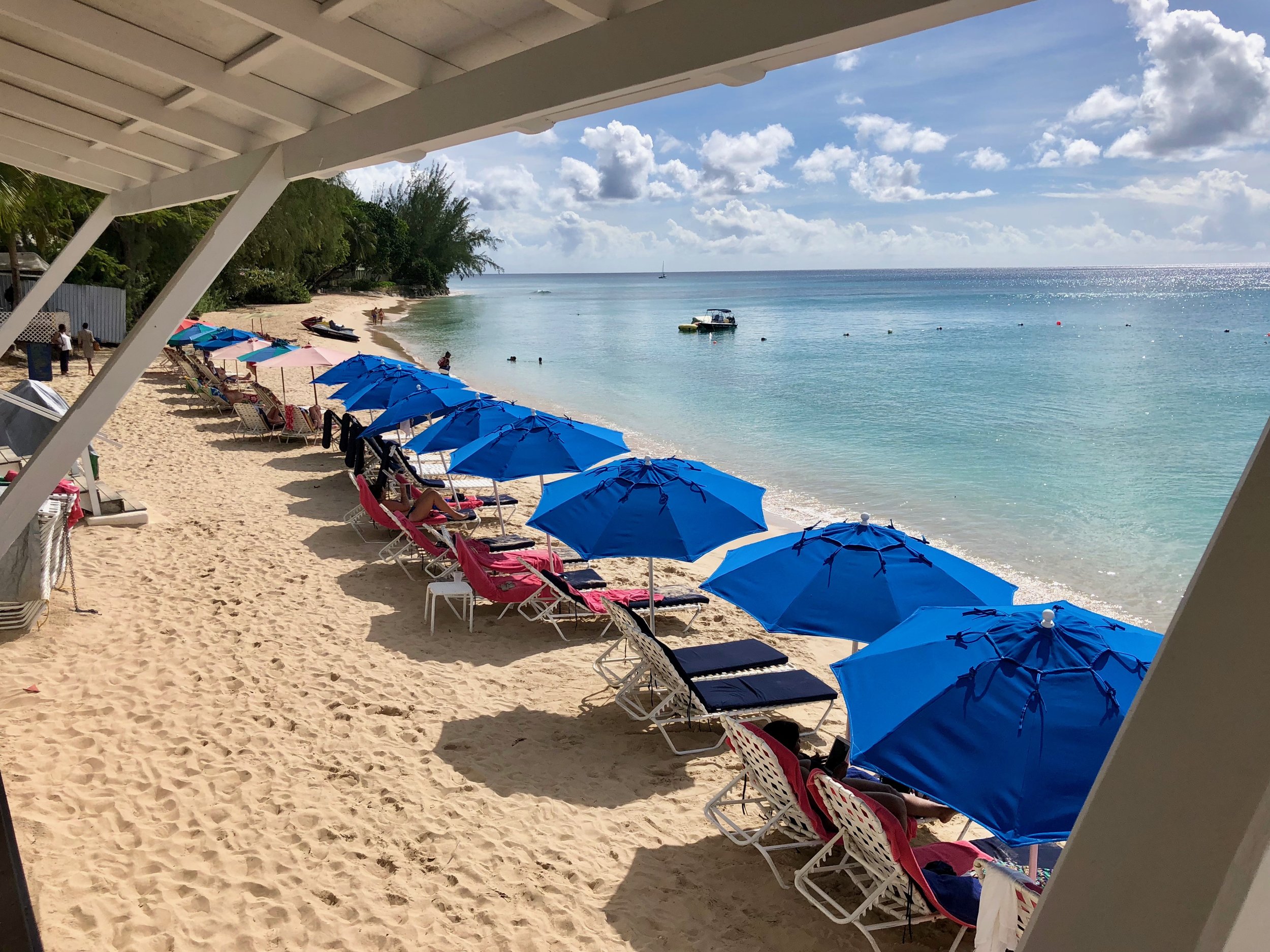 Mullins Beach
perfect for a morning stroll
Relax on Mullins beach
Gibbs beach is just around the corner beyond
The wide sweep of Mullins Bay
with sun loungers available to rent
Stay shady
parasols available to rent on the beach
Just a few steps away from Ocean View
play cricket with the locals or a take a jet ski ride
Rent a jet ski from Charlie
a good friend, he often works from Alleynes beach (around US$50 for half an hour)
Watersports with Tiger Tony
Tony is based on Alleynes beach by Ju-Ju's bar
Learn to waterski
Tiger Tony is firm but patient!
Fun on the Mable
available on Mullins beach
Take a catamaran trip
some are busier and livelier than others
Swim with turtles
either from a catamaran or swim out opposite Santi bar on Alleynes beach
Take it easy
local fisherman often sell their catch at the roadside.
Local colour
Chattel houses line the coast road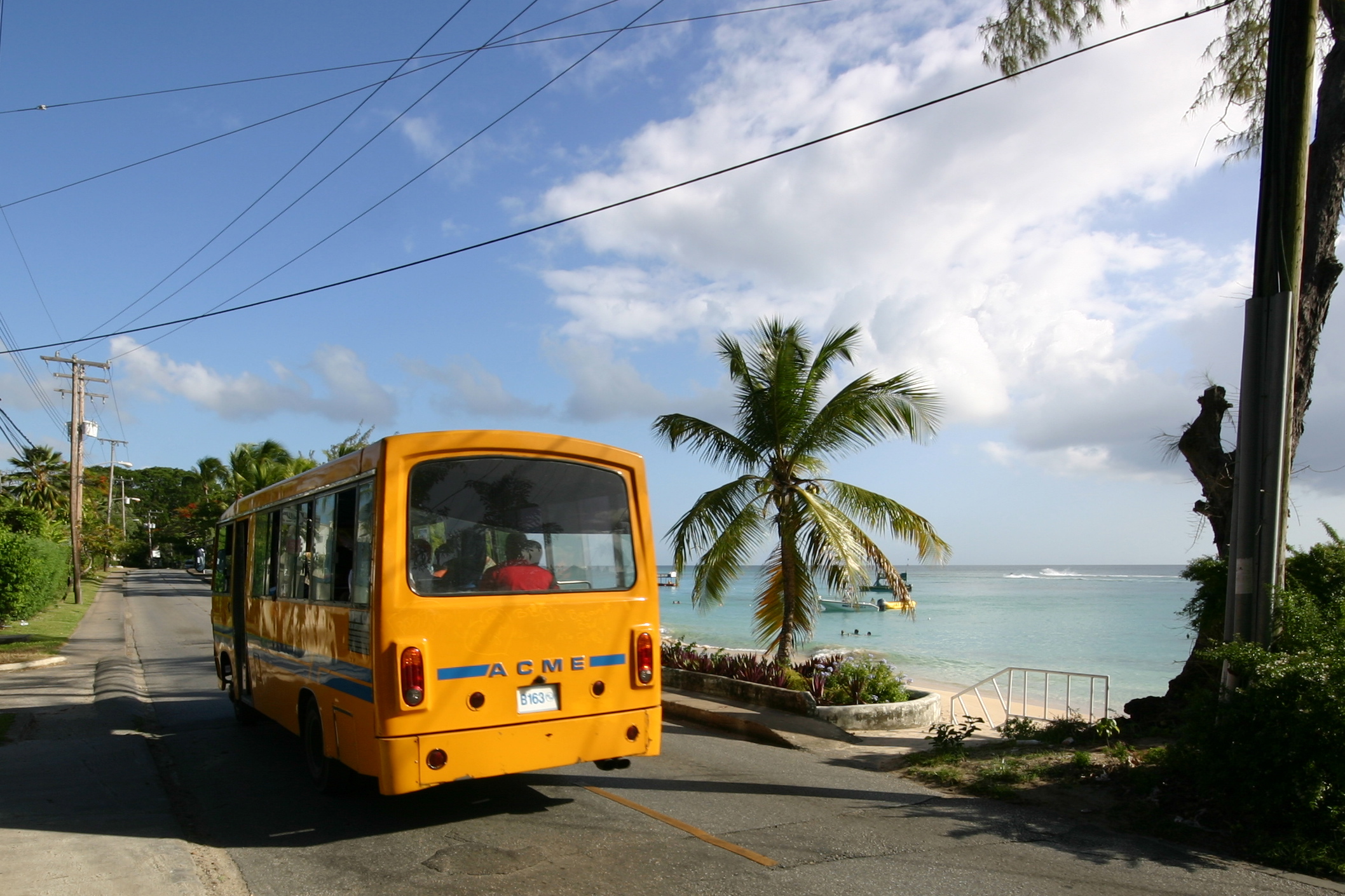 Take the bus
for just BDS$2 per person (any destination)
Get on and off at Mullins beach
convenient bus stop very close to Ocean View
The Chattel Village, Holetown
take a wander for souvenirs, ladies fashion and cigars!
Green monkeys
hanging around the Chattel Village in Holetown
Duty Free shopping in Holetown
Cave Shepherd at Sunset Crest has a wide choice
On The Wall Art Gallery
next to the Earthworks pottery
Crop Over - the summer festival in Barbados
culminates with the Grand Kadooment carnival parade
Visit Bridgetown
This historic city and its nearby Garrison are a UNESCO World Heritage Site
Wander the streets of Bridgetown
Eat well locally
blackened fish from Bombas, a short stroll from Ocean View
Fine dining at Cin Cin
so many wonderful restaurants to tempt you
Watch wonderful sunsets
with a drink at Mullins Beach Bar & Grill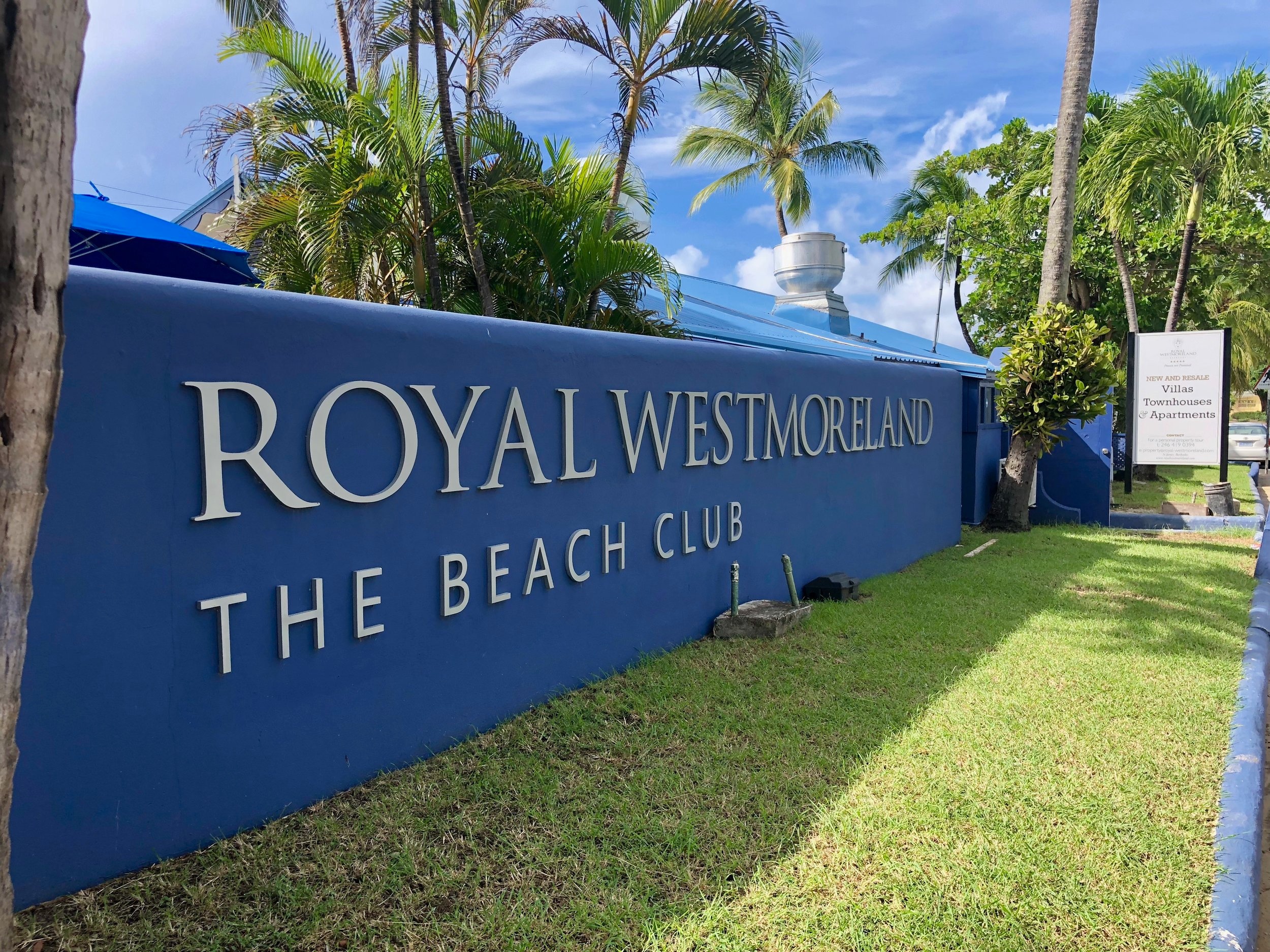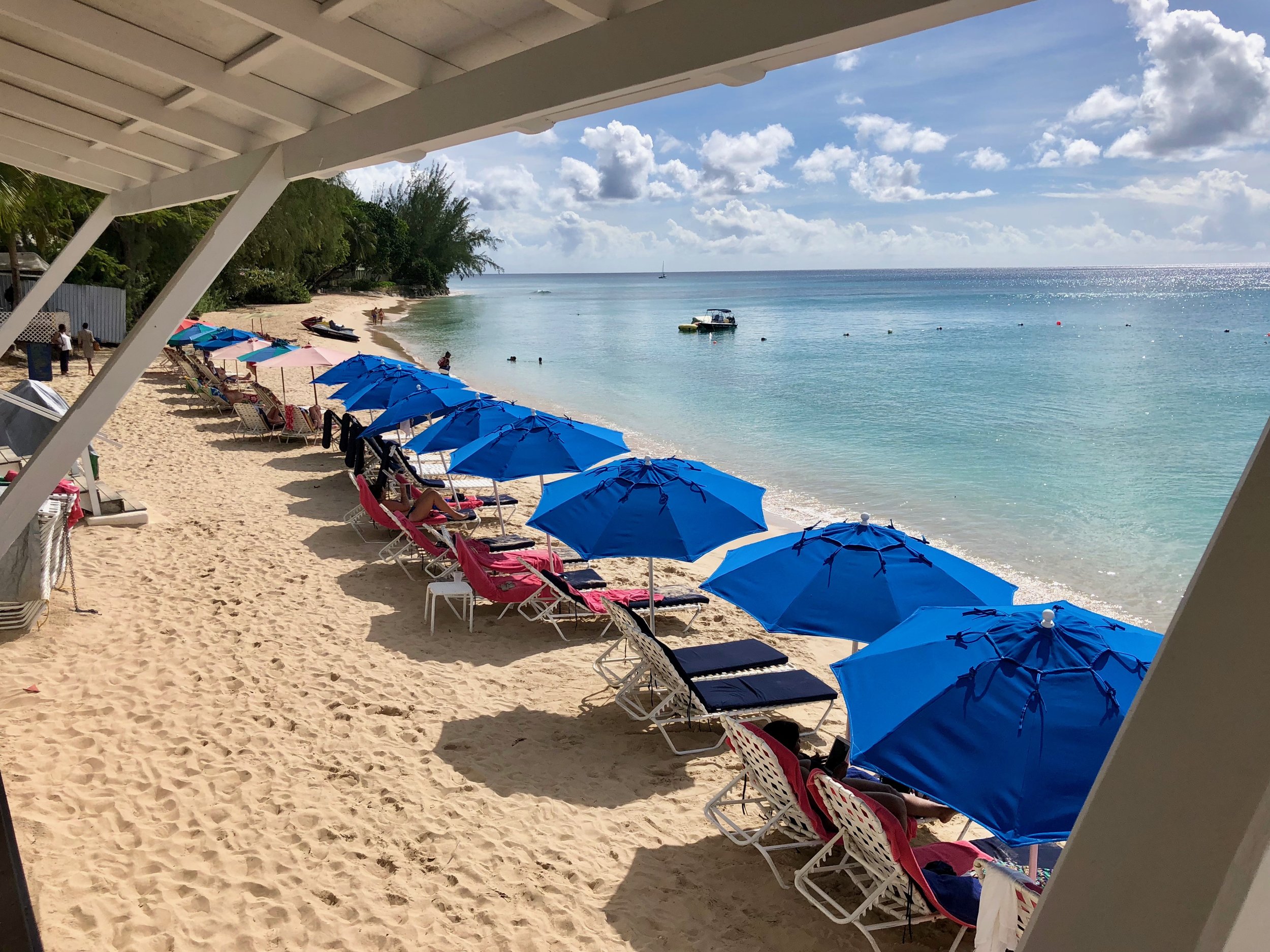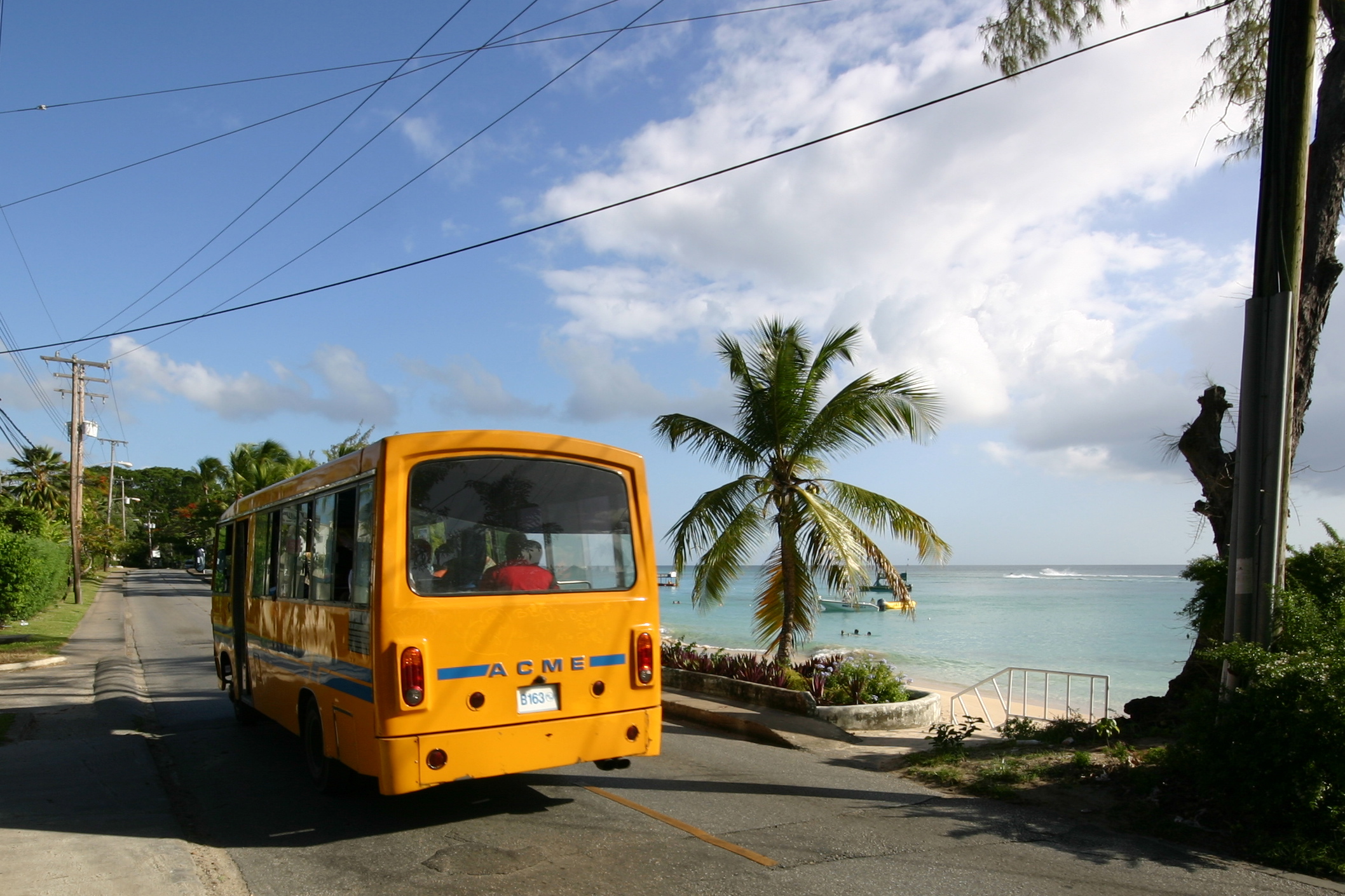 The Local Area
Ocean View is perfectly located, just a few steps from famous Mullins beach for lazy days in and out of the clear warm water. Just a short walk from Mullins beach you reach Gibbs beach which is even quieter.
Barbados has so much more to offer of course. Take a look through our photo gallery for a flavour of this friendliest of islands.